Criminal Defense Legal Services in Albuquerque
Criminal defense attorney Dan Baca is committed to helping the accused protect their rights, future and reputation.
Practice Areas
Dan Baca has over 20 years of criminal defense experience and can help clients facing charges at all levels of the criminal justice system: municipal, magistrate, metropolitan, state and federal. His experience extends to many areas of criminal defense including, but not limited to: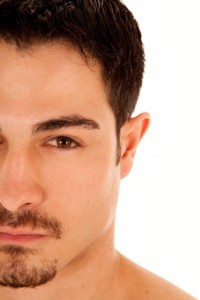 It is always attorney Dan Baca's goal to fight for the best possible outcome in every case, whether that means getting charges reduced or dismissed, or obtaining acquittal by a jury.
Bilingual Legal Help
Attorney Dan Baca and his staff speak Spanish, so they are able to help clients who do not speak English without an interpreter.
Flexible Payment Options
Dan Baca upholds the Constitutional tenet that everyone is entitled to legal counsel in their defense, and he tries to make experienced criminal defense financially possible by accepting all major credit cards and developing individual payment plans when necessary.
The sooner you secure the services of a criminal defense attorney, the better chance you have of preventing civil rights violations and building an effective case. Contact Dan Baca today.
Know Your Rights!
Call Criminal Defense Attorney Dan Baca in Albuquerque, NM for a FREE consultation
505-842-8020
¡Conozca Sus Derechos!
Mi personal y yo hablamos español asi que no necesitamos de interpretes para ayudar a los clientes que no hablan ingles.