Dan Baca, Criminal Defense Attorney
Fighting to Protect Your Legal Rights in Albuquerque, New Mexico
If you or a loved one has been accused of a crime, attorney Dan Baca is here to protect your rights and interests. He has the knowledge, experience and passion to help you fight criminal charges as he seeks to obtain the best possible outcome for your situation.
Experienced Criminal Defense
Attorney Dan Baca has over 20 years of experience getting successful results for clients facing misdemeanor and felony charges in New Mexico. He provides aggressive criminal defense at all levels in federal court; state district court; and metropolitan, magistrate and municipal courts in areas including:
DWI Defense (including MVD and vehicle seizure hearings)
Probation Violations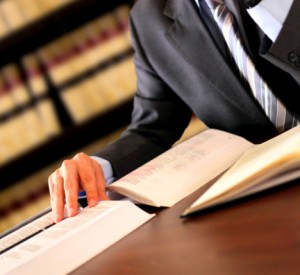 He also provides aggressive civil rights representation for victims of police brutality and prison abuse.
Personalized Attention
As your criminal defense attorney, Dan Baca gives you his full attention, answering your questions promptly, and striving to keep you informed and actively involved in your case. He always returns calls and, if you so desire, is willing to speak with family members about the status of your case. Your case will never be passed to a junior associate—when you choose Dan Baca, you get Dan Baca.
Contact Albuquerque Criminal Defense Attorney Dan Baca
When you need aggressive legal representation, contact attorney Dan Baca. He is committed to protecting your rights, your future and your reputation. In order to make quality legal representation available to everyone in need of assistance, attorney Dan Baca will work with you to develop an affordable payment plan if necessary.
Know Your Rights!
Call Attorney Dan Baca in Albuquerque, NM for a FREE consultation
505-842-8020
¡Conozca Sus Derechos!
Mi personal y yo hablamos español asi que no necesitamos de interpretes para ayudar a los clientes que no hablan ingles.