Understanding the Juvenile Justice System in New Mexico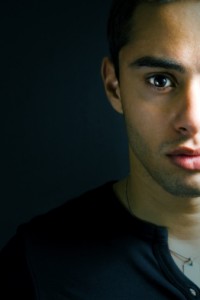 If your son or daughter is facing criminal charges, there are some important things you need to know about the juvenile justice system, including:
Children are required by law to have a juvenile defense attorney, the cost of which must be paid by the parent(s)/guardian(s) of the arrested child—whether they choose a public defender or private attorney.
Sentencing guidelines typically call for community service, family therapy, mandatory school attendance and/or drug or shoplifting education courses.
Except in the most egregious cases, juvenile law limits the length of time that children may serve in detention centers to two years.
Depending on the unique circumstances of an alleged crime, a juvenile may be tried as an adult.
Juvenile records are not automatically sealed. You must petition the court to ensure a juvenile record does not come up on background checks for higher education enrollment, employment applications or military enlistment.
Given the complexities of juvenile law and the potentially lasting consequences of a conviction, it is important to hire an experienced attorney that gives you confidence in their ability to obtain the best possible outcome for your child.
Contact Attorney Dan Baca to Protect your Child's Future
Dan Baca is a juvenile defense attorney in Albuquerque with over 20 years of experience. He works closely with families as he seeks the best possible outcome for every child he represents. Dan Baca understands that making mistakes is part of growing up. He strives to keep a child's mistakes from having life-long consequences.
Contact attorney Dan Baca today to schedule a free consultation.
Know Your Rights!
Call juvenile defense lawyer Dan Baca in Albuquerque, NM for a FREE consultation
505-842-8020
¡Conozca Sus Derechos!
Mi personal y yo hablamos español asi que no necesitamos de interpretes para ayudar a los clients que no hablan ingles.