Assault Bodily Injury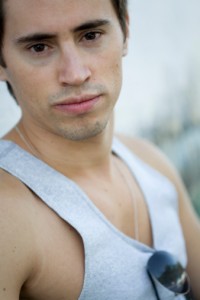 In New Mexico, when alleged assault causes serious bodily injury, you may face charges for battery in addition to assault. If it is deemed that your intent was to cause serious injury to another person, you may face aggravated battery, which may be charged as either a misdemeanor or felony.
Get the Help You Need
It is imperative to contact an experienced criminal defense lawyer when you have been accused of assault and/or battery. Depending on the unique circumstances of your allegations, you could be facing incarceration from anywhere between 6 months to 18 months. Protecting your freedom demands the expertise of a lawyer committed to fighting for your best interests.
As an experienced Albuquerque assault lawyer, Dan Baca will thoroughly investigate the charges you face, challenge the evidence against you and fight for the best possible outcome. It is always his goal to obtain the best possible outcome for every client.
Contact Assault Attorney Dan Baca for Aggressive Legal Representation
Attorney Dan Baca has over 20 years of experience fighting for the rights and interests of the accused. He is committed to providing the personalized service you need during this difficult time in your life. When you choose Dan Baca, your case will not be handed off to a junior associate. When you hire Dan Baca, you get Dan Baca.
Know Your Rights!
Call assault lawyer Dan Baca in Albuquerque, NM for a FREE consultation
505-842-8020
¡Conozca Sus Derechos!
Mi personal y yo hablamos español asi que no necesitamos de interpretes para ayudar a los clients que no hablan ingles.