Assault and Battery with a Deadly Weapon
Criminal Defense Lawyer in Albuquerque, NM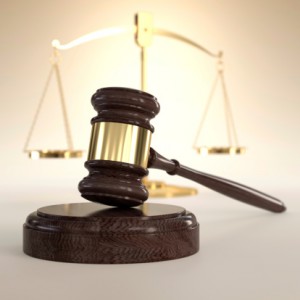 Assault and battery with a deadly weapon is an aggravated offense that carries with it felony charges. A deadly weapon is anything that can be used to inflict grave harm, such as a knife or a gun.
The Most Important thing to do when you've been Accused of Assault with a Deadly Weapon
If you have been accused of assault with a deadly weapon or assault and battery, the first thing you should do is contact an experienced criminal defense lawyer. Even if you are innocent, an experienced attorney can help protect your rights, guide you through questioning so that you do not say anything that could be construed as incriminating and develop a solid defense on your behalf.
If you can only do one thing after being accused of assault, contact an attorney.
Contact Attorney Dan Baca for Aggressive Legal Defense
Attorney Dan Baca has successfully helped thousands of people facing criminal charges in the greater Albuquerque area. With over 20 years of experience, he understands the nuances of the criminal justice system, how to thoroughly challenge allegations and develop the strongest defense possible on your behalf.
When you choose Dan Baca as your criminal defense lawyer, you can count on him to be there for you—to answer your questions, provide sound legal advice and to guide you through the difficult days ahead. He is committed to fighting for the best possible outcome in every case.
Contact attorney Dan Baca to learn more about the legal options available to you.
Know Your Rights!
Call assault lawyer Dan Baca in Albuquerque, NM for a FREE consultation
505-842-8020
¡Conozca Sus Derechos!
Mi personal y yo hablamos español asi que no necesitamos de interpretes para ayudar a los clients que no hablan ingles.