Recognizing Civil Rights Violations during an Arrest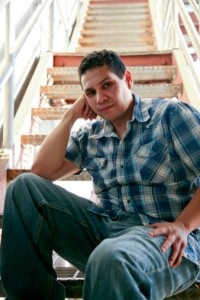 If you or a loved one has been arrested, it is important to contact an experienced attorney as soon as possible to ensure a strong criminal defense and civil rights protection.
Some important things to keep in mind about your rights include:
You can be arrested without a warrant, but police must have sufficient reason to believe that you have committed a crime or are about to commit a crime.
You do not need to answer police questions without the presence of an attorney. Your silence cannot be used against you; however, anything you sign, write or say may be used against you.
You must be informed of the charges against you and the potential penalties of conviction.
You have the right to obtain a lawyer; if you cannot afford a lawyer, you may have a public defender appointed to your case.
If you have requested a lawyer, police may not continue questioning you until your lawyer is present.
Of course, these and other rights may be violated during the course of an arrest. Any information illegally obtained may not be used against you—but you must prove that the information or evidence was illegally obtained.
Contact Civil Rights Attorney Dan Baca for Help in New Mexico
If you believe you have been the victim of a civil rights violation, contact attorney Dan Baca immediately. With over 20 years of experience, Dan Baca understands the criminal justice system and how to thoroughly investigate the circumstances surrounding your arrest. He is committed to ensuring you are treated fairly as he aggressively fights to protect your rights, your freedom and your reputation.
Contact civil rights lawyer Dan Baca today to schedule a free consultation.
Know Your Rights!
Call civil rights lawyer Dan Baca in Albuquerque, NM for a FREE consultation
505-842-8020
¡Conozca Sus Derechos!
Mi personal y yo hablamos español asi que no necesitamos de interpretes para ayudar a los clients que no hablan ingles.