New Mexico Kidnapping Criminal Defense Lawyer
New Mexico Criminal Defense Lawyer
New Mexico kidnapping laws define kidnapping as taking, restraining or confining a person against their will with the intent to:
Hold the victim for ransom
Hold the victim hostage or as a shield
Hold the victim to service against his or her will
Kill, injure or sexually assault the victim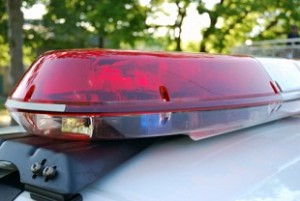 All kidnapping crimes are felony offenses. If a kidnapper takes their victim across state lines, federal law enforcement then has jurisdiction over the case and may prosecute according to federal kidnapping laws and sentencing guidelines, which are typically more severe than those of the state.
Contact Experienced Criminal Defense Lawyer Dan Baca
If you are facing charges for a kidnapping crime, Albuquerque criminal defense lawyer Dan Baca can help you fight to protect your rights and your freedom. Dan Baca has over 20 years of experience protecting the rights of the accused. He will help you build an effective defense as he fights for the best possible outcome to your case.
Contact Dan Baca today to schedule a free consultation. During your free consultation, Dan Baca will help you understand the charges you face, discuss realistic outcomes and recommend the best course of action for your unique circumstances.
Know Your Rights!
Call Criminal Defense Lawyer Dan Baca in Albuquerque, NM for a FREE consultation
505-842-8020
¡Conozca Sus Derechos!
Mi personal y yo hablamos español asi que no necesitamos de interpretes para ayudar a los clientes
que no hablan ingles.