When to Contact a New Mexico Civil Rights Attorney
Civil rights violations often occur during an arrest or while being held in police custody. All too often, the government gets away with such actions because victims are not aware of their rights or seek legal recourse too late.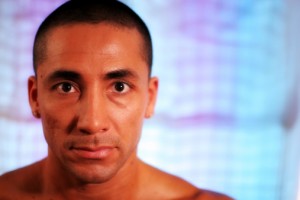 If you believe your civil rights have been violated, it is imperative to contact an attorney immediately. The New Mexico Tort Claims Act requires victims of government harm to file a notice of claims within 90 days of the incident.
In addition to filing a notice of claims, victims have only 2 years to file a lawsuit against any governmental body. Hiring an experienced civil rights attorney is the best way to ensure that the government or law enforcement is held accountable for any violation of civil rights.
Contact Albuquerque Civil Rights Lawyer Dan Baca
Attorney Dan Baca has over 20 years of experience protecting the rights and interests of people throughout the state of New Mexico. Contacting Dan Baca as soon as you suspect a violation of your civil rights enables him to thoroughly investigate the circumstances and take timely action to pursue a claim on your behalf. If you are the victim of a civil rights violation, Dan Baca will vigorously fight to obtain justice on your behalf.
Contact civil rights attorney Dan Baca today to schedule a free consultation.
Know Your Rights!
Call civil rights lawyer Dan Baca in Albuquerque, NM for a FREE consultation
505-842-8020
¡Conozca Sus Derechos!
Mi personal y yo hablamos español asi que no necesitamos de interpretes para ayudar a los clients que no hablan ingles.