Rape & Sexual Assault Defense Lawyer
Criminal Defense in Albuquerque, New Mexico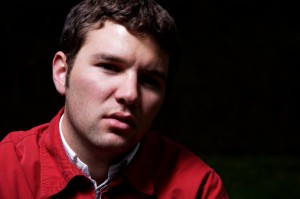 Many rape allegations are motivated by feelings of rejection or revenge. If you are accused of rape, it is important to understand that even if your name is cleared, your reputation may be tarnished.
Media coverage of rape and other felony sexual assault cases often encourages negative attitudes about alleged sex offenders, which can be an obstacle to a fair trial. It is important to get the help of an experienced rape defense lawyer to protect your reputation from the start of the criminal process.
You also need a rape defense lawyer to protect your future. Sexual assault convictions require mandatory registration with the National Sex Offenders Registry, which limits where you may live and work for the rest of your life.
If you are facing allegations of rape, it is very important that you speak to an experienced Albuquerque, NM criminal defense lawyer immediately to start developing a strong defense on your behalf.
Contact Experienced Rape Defense Lawyer Dan Baca
Dan Baca is an experienced sexual assault lawyer in Albuquerque. He has over 20 years of experience aggressively defending clients accused of rape and other sex crimes. Having successfully helped numerous clients obtain favorable results, Dan Baca is committed to putting his experience to work for you to protect your name and your future.
Contact Dan Baca today to arrange a free consultation.
Know Your Rights!
Call Sexual Assault Lawyer Dan Baca in Albuquerque, NM for a FREE consultation
505-842-8020
¡Conozca Sus Derechos!
Mi personal y yo hablamos español asi que no necesitamos de interpretes para ayudar a los clientes
que no hablan ingles.