When to Hire a Drug Possession Attorney
Being arrested for drug possession charges carries with it the potential for very serious consequences. If convicted, you could face a substantial amount of time in prison and heavy fines—not to mention probation and a permanent criminal record. Representation from an experienced Albuquerque drug possession attorney is the best thing you can do to fight drug possession charges and the consequences of conviction.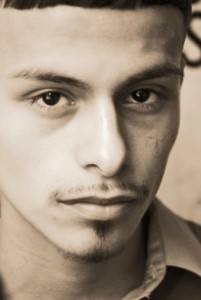 Since felony records cannot be expunged in New Mexico, it is of the utmost importance to find an attorney who will defend you aggressively against possession charges before they have a lasting impact on the rest of your life.
If you are facing drug possession charges, attorney Dan Baca is here to help you fight to get your charges reduced or dropped.
Contact Attorney Dan Baca for Aggressive Legal Defense
Attorney Dan Baca has been protecting the rights and interests of the accused for over 20 years, successfully helping thousands of clients in that time. He is committed to fighting for the best possible outcome to your case as he works closely with you to develop a strong defense on your behalf.
Contact attorney Dan Baca today to schedule your free consultation.
Know Your Rights!
Call drug possession lawyer Dan Baca in Albuquerque, NM for a FREE consultation
505-842-8020
¡Conozca Sus Derechos!
Mi personal y yo hablamos español asi que no necesitamos de interpretes para ayudar a los clients que no hablan ingles.