False Imprisonment
Criminal Defense Attorney in Albuquerque, NM
False imprisonment is the act of intentionally confining or restraining another person without consent and without lawful authority to do so. False imprisonment charges are often alleged against civilians, but law enforcement agents may also be charged if they do not follow proper protocols when responding to calls or handling arrests.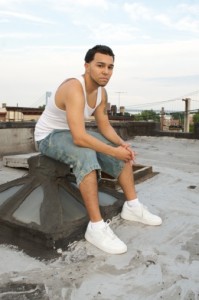 False imprisonment is a felony charge that has the potential for a lifetime of consequences if convicted. Those convicted face prison sentences and fines, as well as a permanent criminal record that could impact life in the future.
Since false imprisonment is loosely defined under New Mexico law, prosecutors may try to add this offense to other criminal accusations you may be facing, such as domestic violence. You need an experienced attorney who understands how to deconstruct false imprisonment cases to develop the best possible defense on your behalf. You need attorney Dan Baca.
Contact Attorney Dan Baca for Aggressive Legal Defense
To protect your future from the serious consequences of felony conviction, contact attorney Dan Baca as soon as you have been accused of false imprisonment. He has an in-depth understanding of false imprisonment law and, with over 20 years of experience, will work toward the best possible outcome in your case.
Contact attorney Dan Baca today to schedule your free consultation.
Know Your Rights!
Call false imprisonment lawyer Dan Baca in Albuquerque, NM for a FREE consultation
505-842-8020
¡Conozca Sus Derechos!
Mi personal y yo hablamos español asi que no necesitamos de interpretes para ayudar a los clients que no hablan ingles.