Why Hire a Felony Lawyer?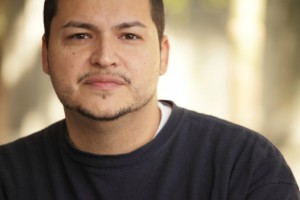 Felonies are the most serious charges you can face. Understanding the nuances of the criminal justice system as it relates to felony defense demands the experience and expertise of a criminal defense attorney.
If you are facing felony charges in New Mexico, attorney Dan Baca is an experienced felony lawyer who can help you by:
Explaining the Felony Charges you Face
Helping you Understand your Options
Critically Evaluating Evidence
Protecting your Rights
Developing a Strong Defense
Advocating for your Best Interests
Felony attorney Dan Baca is committed to helping you obtain the best possible outcome to your case—whether that means getting charges dropped or minimizing the consequences of an arrest. With over 20 years of experience successfully representing thousands of clients, Dan Baca is someone you can trust when you face felony charges.
Contact Attorney Dan Baca for Aggressive Criminal Defense
When you have been accused of a felony offense, contact felony lawyer Dan Baca. He gives personal attention to every client and is always available to answer questions you may have throughout the criminal defense process. You can also rest assured that when you hire Dan Baca, you will not be passed off to a junior associate or paralegal. When you hire Dan Baca, you get Dan Baca.
Contact attorney Dan Baca today to schedule your free consultation.
Know Your Rights!
Call felony attorney Dan Baca in Albuquerque, NM for a FREE consultation
505-842-8020
¡Conozca Sus Derechos!
Mi personal y yo hablamos español asi que no necesitamos de interpretes para ayudar a los clients que no hablan ingles.